We are a husband and wife team with a successful track record of nearly 20 years of experience selling Bay Area real estate.
The Wiley Team is comprised of real estate professionals dedicated to your success. Whether you are a first time home buyer, seasoned investor, or business professional trying to provide a high caliber service to your clients, we are committed to providing a service level that can only be attained through a team atmosphere. Our goal and commitment to you: maintaining the highest level of customer satisfaction through a personal approach, excellent communication, availability, honesty, and integrity.
A Probate Certified REALTOR® understands the process and the best practices necessary to navigate the complex trust & probate transaction from start to completion and helps the estate realize the most value from what is usually its greatest asset.

One of the wonderful aspects about living in San Francisco is having a choice of so many distinct districts and neighborhoods. Each area has something different to offer in terms of culture, sports, shopping, schools, architecture, landmarks, etc. Explore the districts and discover the amazing spirit of the City!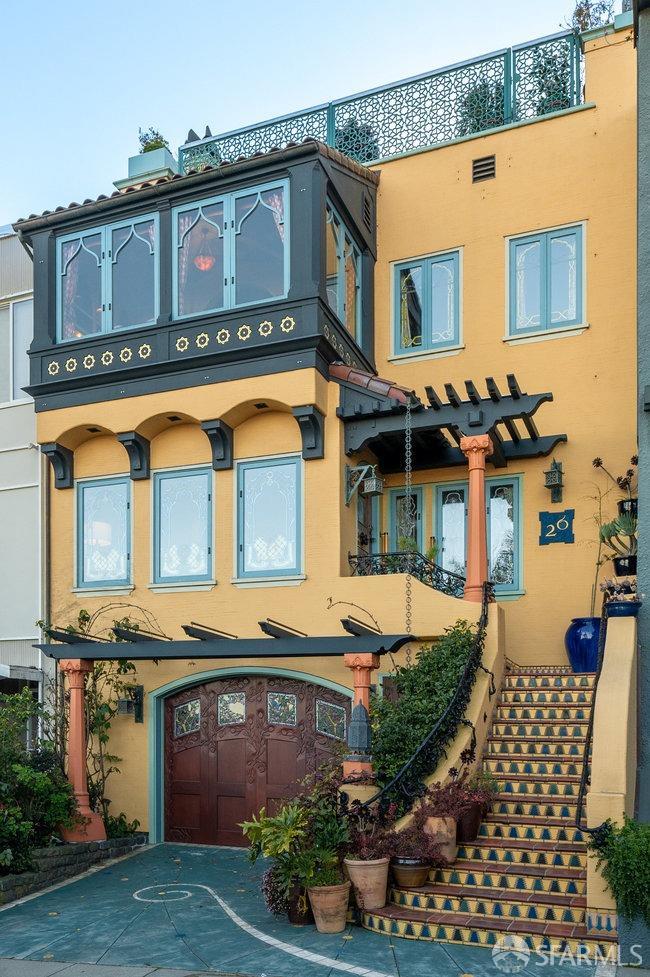 $3,295,000
26 Graystone Terrace San Francisco, California
2 Beds 3 Baths 2,860 SqFt 0.057 Acres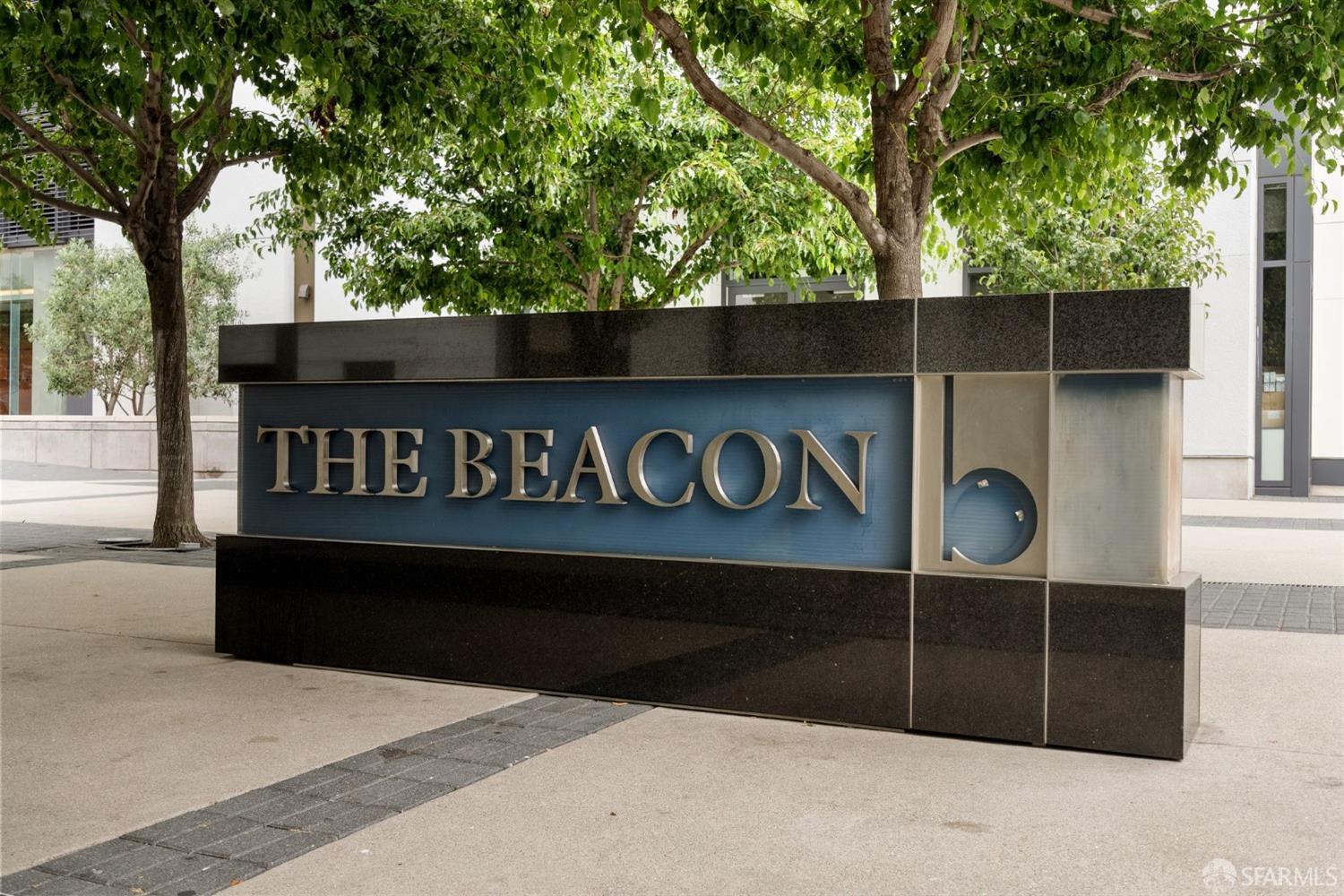 $895,000
260 King Street San Francisco, California
2 Beds 2 Baths 927 SqFt 4.895 Acres

Comprised of the Richmond, Sunset, and Parkside Districts and home to San Francisco's greatest outdoor spaces; including but not limited to Golden Gate Park, Lands End, Ocean Beach, Stearn Grove, and the San Francisco Zoo. Recognized for having some of San Francisco's best public and private schools; it is a great place to call home.
LEARN HOW WE CAN WORK TOGETHER
The Wiley Team provides all of the expertise, resources, and relationships necessary to help you succeed in our highly competitive marketplace. Buying a new home is a financial and emotional journey that requires life-changing decisions and we will help make this process easier for you. Experience pays dividends in our market and the San Francisco Real Estate Group delivers with patience and proven performance.


Choosing to sell your home is exciting and a very important decision. We live in one of the most sought after and complicated real estate markets in the country. We are experienced in the current San Francisco market and can help. With careful planning, attention to detail and consistent follow through, we will be your advocate and excel at obtaining the maximum sales price and best terms when it comes to the sale of your home.